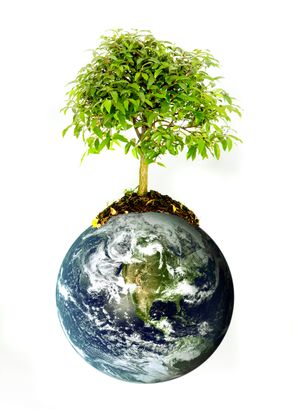 'Green' Thoughts from St Andrew's
Recycling Candles
Camilla has discovered a company that will recycle used candles of all shapes and colours and also tea lights. She is aiming to let them have what we have accumulated at the end of October and, if it works out, thereafter at regular intervals. In the meantime please save your old candles and tea lights and encourage your families and friends to do so as well. We'll let you know when we'd like you to bring them to church.
Recycling 'Soft' Plastic
The Co-op in Cranleigh is one of the shops involved in a pilot project to recycle 'soft' plastic. There's a full list of soft plastic items on the Co-op website https://www.coop.co.uk/environment/soft-plastics but it includes things like the thin plastic lids on yoghurt pots etc., pet food pouches and wrappers on all sorts of things. Why not check out the list and start collecting? You may be amazed at how much you would otherwise throw away. Take it to the Co-op instead!